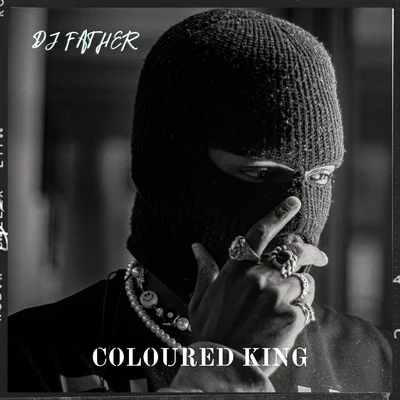 Artist : DJ Father – Coloured KING
Music format : Itunes/Spotify
Quality : 320 Kbps
Released Year : 2023
Size : MB
DJ Father Drops "Coloured KING" Album, Igniting Amapiano Scene
DJ Father, the rising star of the Amapiano music scene, has just unleashed a scorching collection of tracks that are destined to set the nation ablaze. Titled "Coloured KING," this album cements his status as a producer to watch.
In the past year, DJ Father embarked on a creative journey, infusing piano elements into his music, resulting in a unique hybrid sound that catapulted him into the spotlight. Collaborations with heavyweights like DJ Jaivane solidified his presence.
"Coloured KING" boasts 13 tracks that traverse the Amapiano spectrum with finesse. Even if Amapiano isn't your go-to genre, the sheer power of these beats demands attention.
Don't miss out! Dive into this latest musical masterpiece and share your thoughts in the comments below. DJ Father is here to make waves, and "Coloured KING" is his declaration of musical reign.